U'like Share crop Sciences, a leading agrochemical manufacuter with famous Brand of "U'like "for more than a decade, was founded in 2009 belonging to Sun Share group which is suported by China Jiangsu Goverment and branch company including Sun Share Hongkong, Sun Share Dubai, Sun Share india,Sun Share Iran and U'like Chem China.
Headquater being in Nanjing,Sun Share group has 2 formulation plants and 4 subsidaries toll production workshop for Tech&raw materials.
Basedonmorethanglobal300+registrations,wehave servicetomorethan400customersworldwideas FMC,Bayer,Dow,UPLforbulkandsmallpacking fomulations with high qualities.
U like share , All for glowings !!!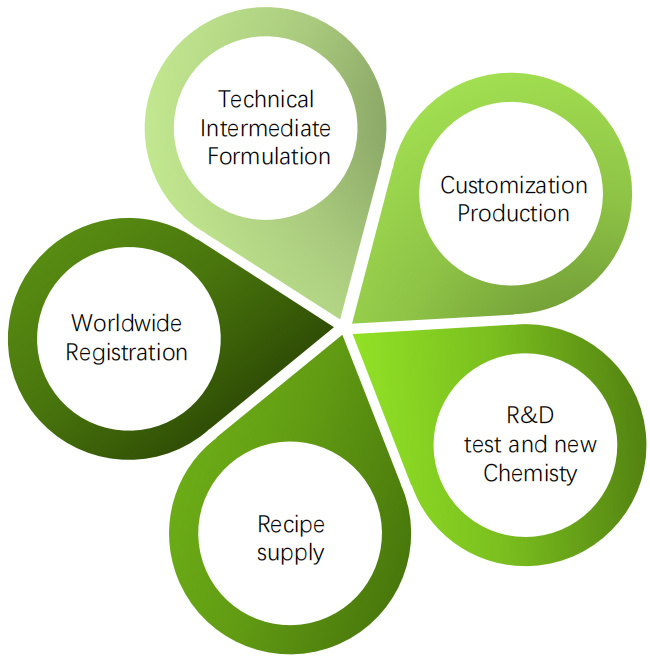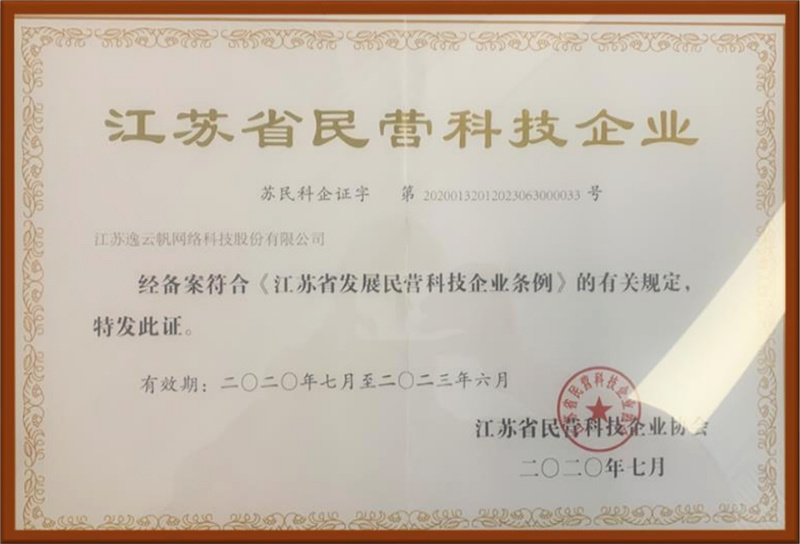 Jiangsu Province private science and technology enterprises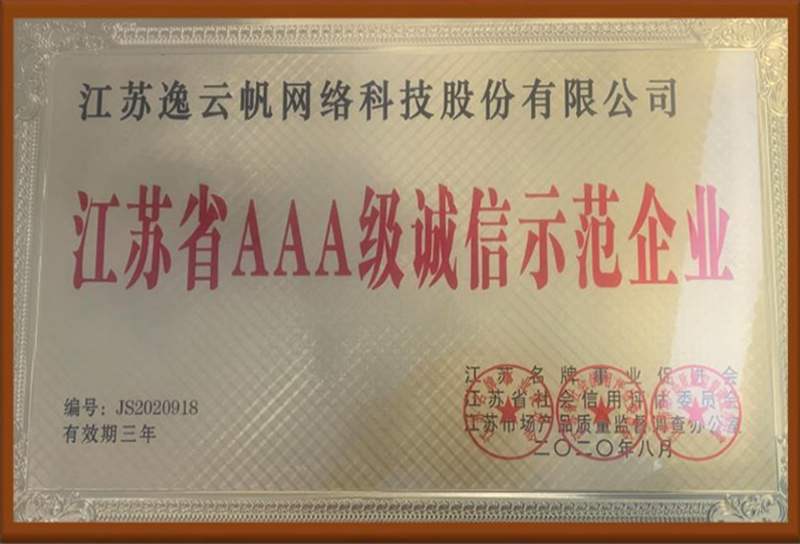 AAA credit demonstration enterprise of Jiangsu Province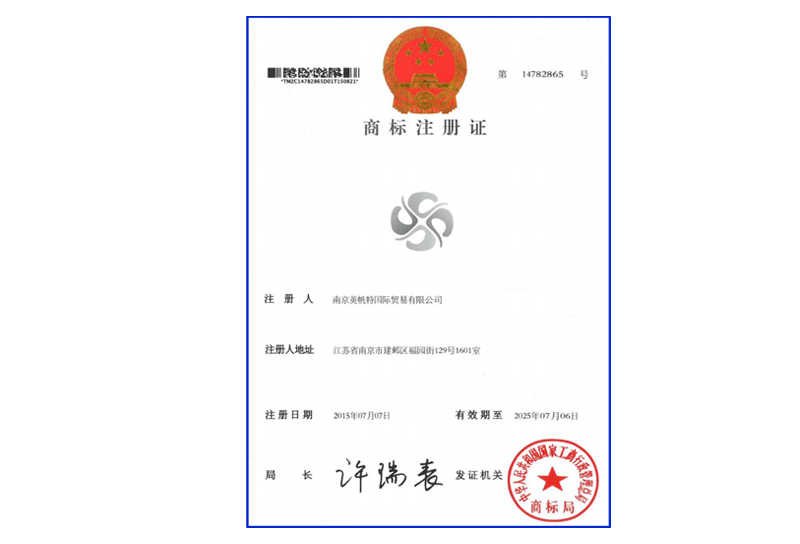 Trademark registration certificate